Hello! I'm glad you decided to stick with my blog even though it is primarily geared toward 2nd to 5th grade.  It's so great to hear that I can offer wonderful things to teachers across many grade levels and domains!  Thanks for being here!
Since my goal really is about helping teachers be their best and to help their students achieve success (wow- that rhymed and sounded corny didn't it!), and you are a different group of teachers – how can I help YOU?  I want to make sure I am helping all of my readers!  Please help me be successful too!  Don't be afraid to shoot me an email and let me know how I can better serve you on my blog.  🙂  We are in this together, right?
Anyway, I have a few blog posts suggestions that I hope are a bit diverse that maybe you'll find interesting (I mean, isn't all my material just fascinating?)
If you are looking to save time? Try integrating!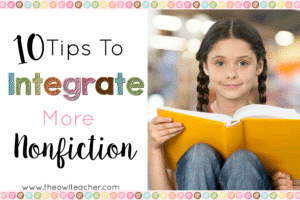 Are you looking for ways to Motivate and Engage Students?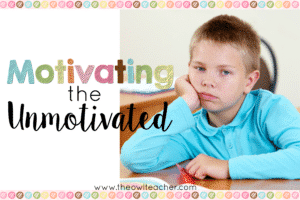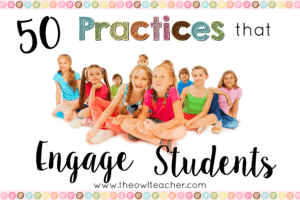 Or maybe you need some reading intervention ideas?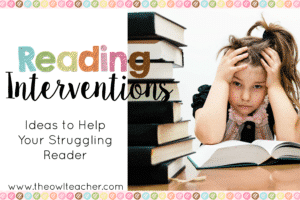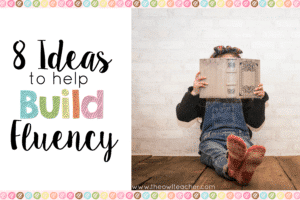 Don't forget to check out my Teachers Pay Teachers Store to see if there is anything there that may also help you in your classroom.  For instance, my Science Picture of the Day FREEBIE – is very diverse across grade levels and can be used as a center, morning work, and so much more!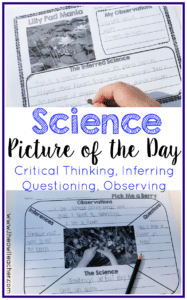 While there are probably some other reason not listed here that you are sticking around with me, I just wanted to give you a HUGE thank you!
Thank you for being a follower and a big fan!