Hello! Thank you for sharing that you teach 4th Grade!  Fourth grade is so much fun.  This is actually the age when you really start to see differences from the beginning of the year and the end.  They are changing into the "big" kids.  Boo-hoo.
I have a few blog posts suggestions based on you selecting fourth grade (though all of my blog is geared toward grades 2-5, so any blog post would be great!).
If you are looking to save time? Try integrating!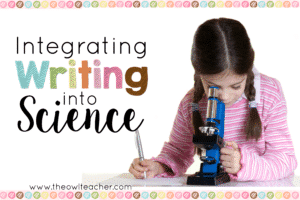 Are you looking for information about math workshop?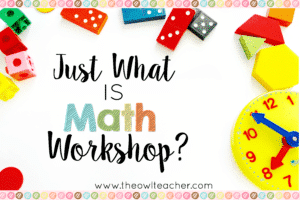 Or Teaching about Division?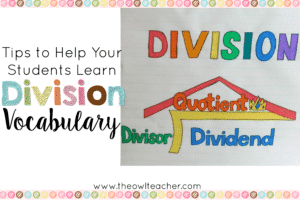 What about classroom management? Do you need some forms?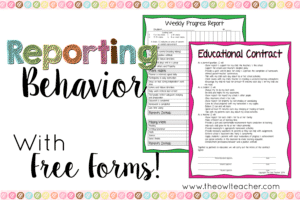 What other freebies do I have on my blog? Check out these freebies that are all grouped for you!
Check out this freebie where you can teach Science for morning work or as a center in my Science Picture of the day activity.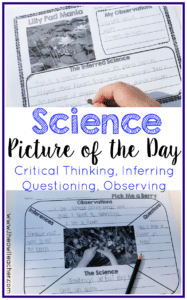 You may also be interested in this free density tabbed booklet! 🙂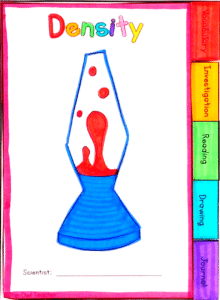 While you are there at my TpT Store, consider following it!  🙂
I hope some of these resources are useful for you and your classroom! Thanks for stopping by!