**This giveaway has ended, but don't worry, I'm always doing giveaways.  Why not sign up for my newsletter (below) so you don't miss out on the next one?**
It's time to celebrate!  I am doing very well with Teachers Pay Teachers and my blog- so why not celebrate with a contest to win FREE stuff!  (Plus, today is my birthday, so I'm feeling especially happy!  Cue the music… I'm Happy!)  I'm giving away my new Science product, Buzzzzzzzing with Science.  (See the Rafflecopter well down the page).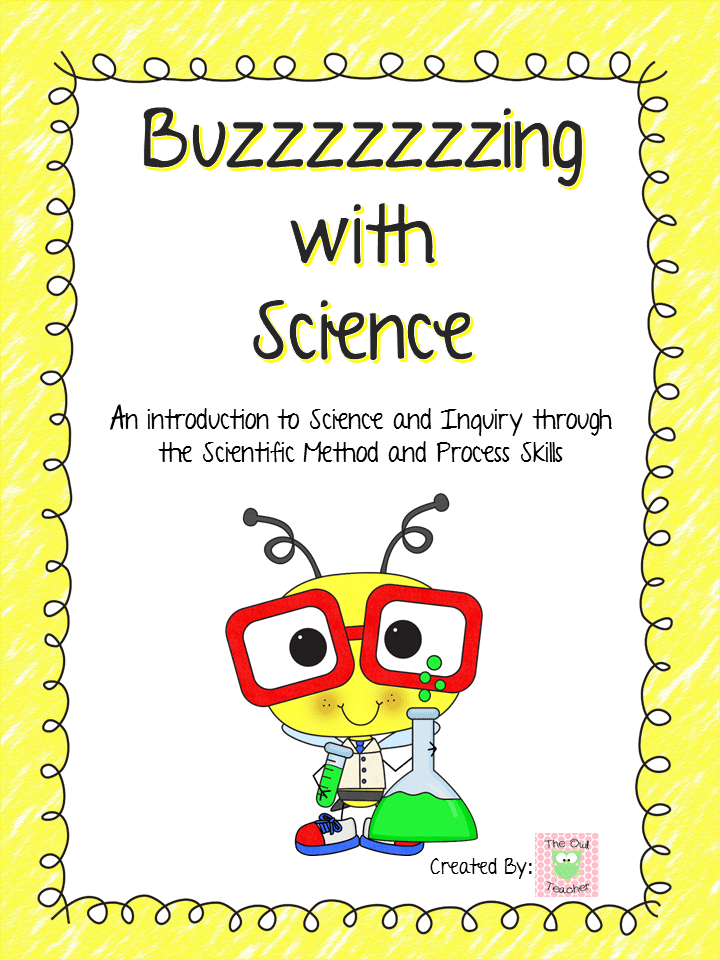 This 58 page science packet has lots of great sources to help you get a great start in science this year.  It has lots of lesson plans, activities, labs, and experiments to learn the scientific method and the science process skills.
It has posters included with question stems, task cards that you can play scoot with or use in a center.  I have also provided an activity that you can use as a center to match the definition with the Process skill or you can have students match them in a whole class activity!I'm feeling so excited that I'm going to also give you this freebie:
Just click on the picture to download it!
Happy Teaching!